perfectly-fitting lingerie
female empowerment
The fashion destination for the hottest trends in curvy babydolls, teddies, lingerie for every woman.
® Perfect4U is a UK fashion brand that offers beautiful, high quality, perfectly-fitting lingerie synonymous with female empowerment.

We value great fit, amazing quality and stylish designs for all sizes and plus sizes up to 32 (8XL).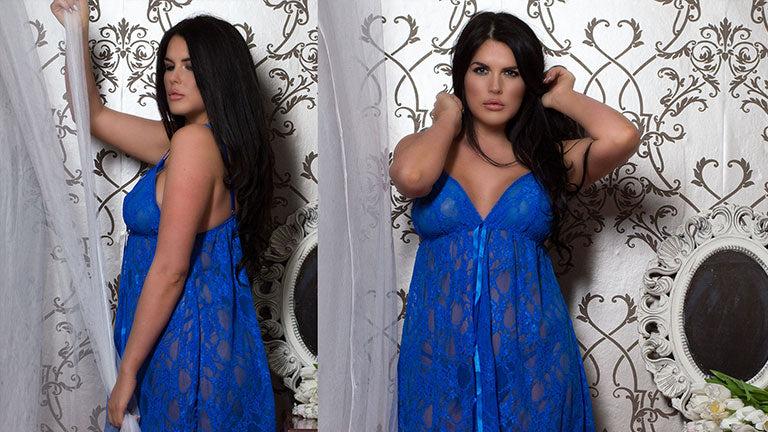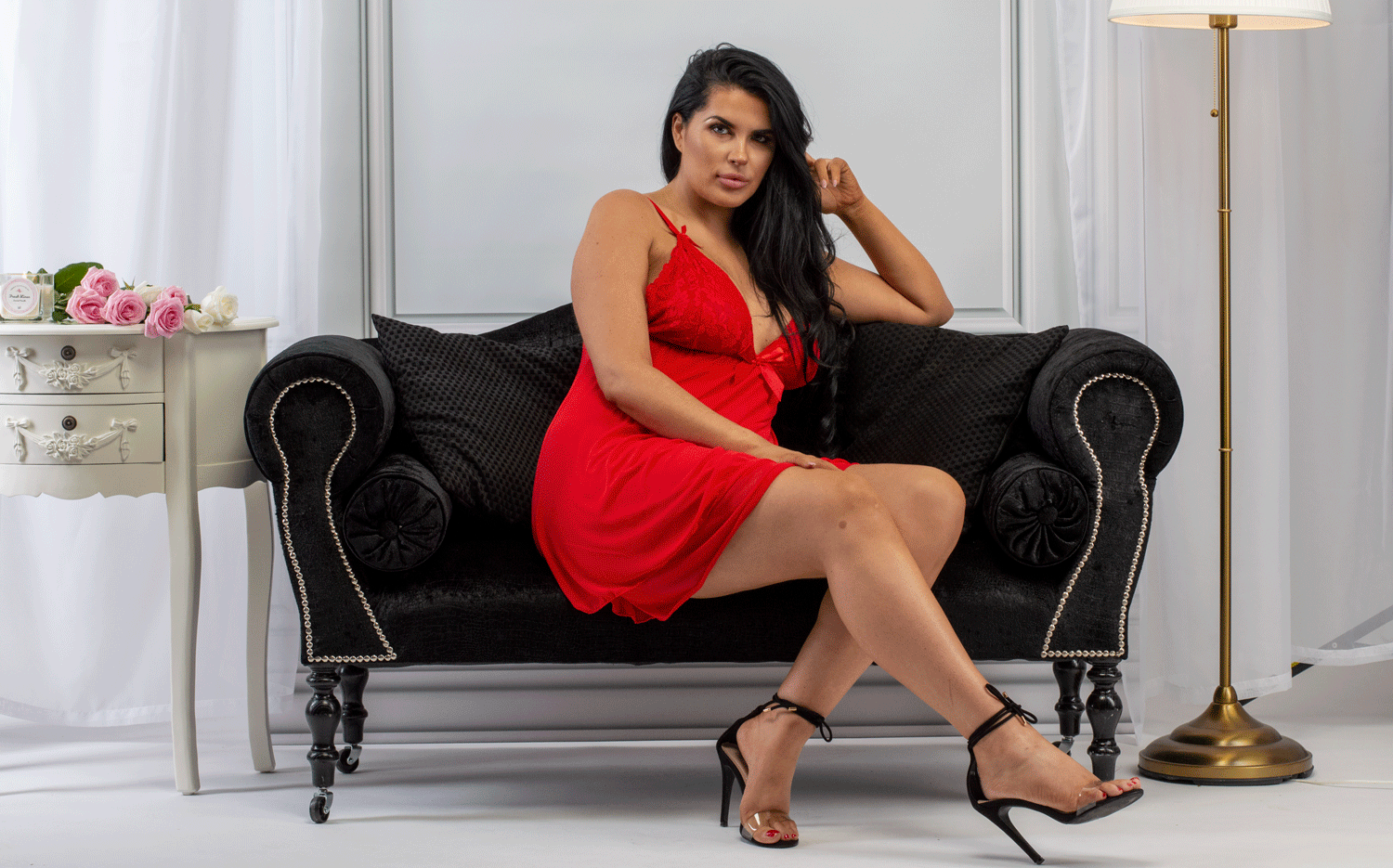 Our process
Designs for real women
We love designing lace lingerie especially for women with sizes 18-32.
Rather than scaling up smaller designs, we design our lingerie for real plus size ladies to ensure the best possible fit.
The key benefit of true size fit is more flattering, correctly proportioned and comfortable lingerie.
plus size Lingerie store of the Year
Award Winning
Dedicated to producing luxury lingerie with a great fit, amazing quality materials and timeless designs, we are focused on comfort and sex appeal.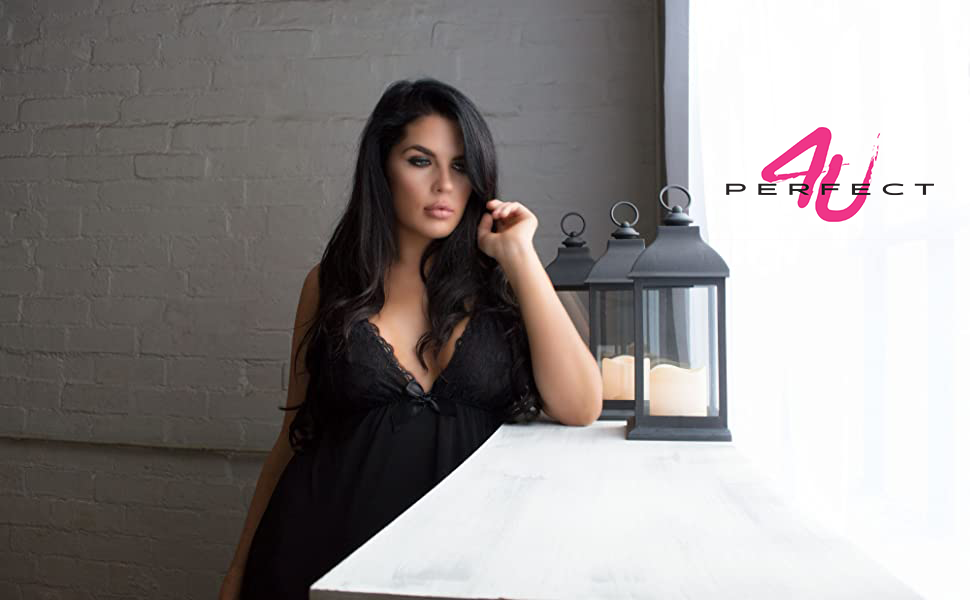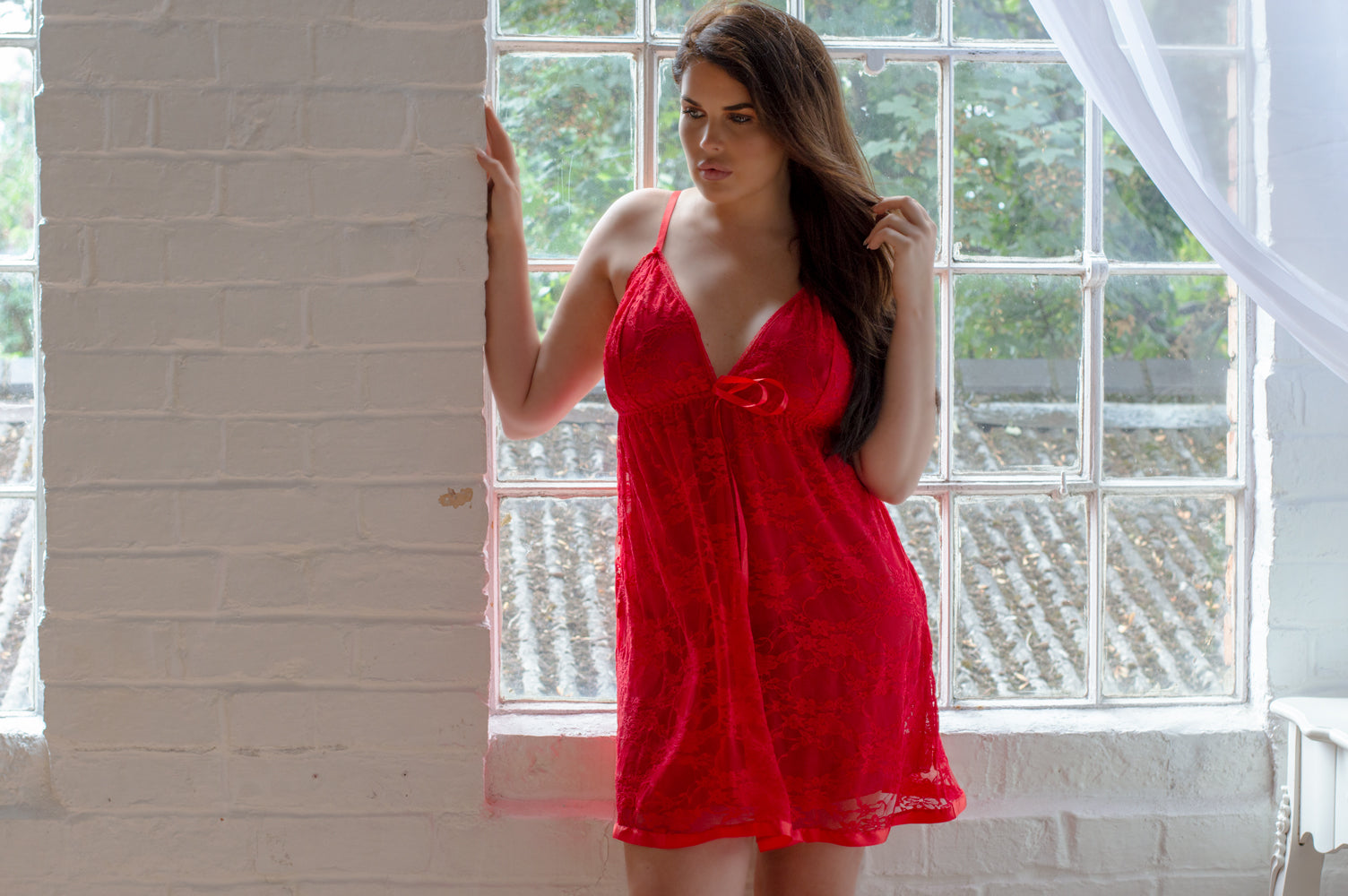 comfort and confidence
Sexy every time
Our second layer on the body, adds mystery and less transparency. And with super-soft lace on top is easy to wear anytime, day or night.
By designing with a curvy body in mind our deisgns can offer an unrivalled level of comfort and confidence. 
lingerie designed to be loved
body positivity
The Corporate Livewire Prestige, Plus Size Lingerie Store of the Year award was presented to us for the 3rd year because of our commitment to producing beautiful, high quality, perfect-fit plus size lingerie.
The judges were also impressed with our commitment to mental health and our ongoing campaign to promote body kindness.
Producing babydolls and curvy lingerie that are designed to be loved everyday - not only for special occasions.