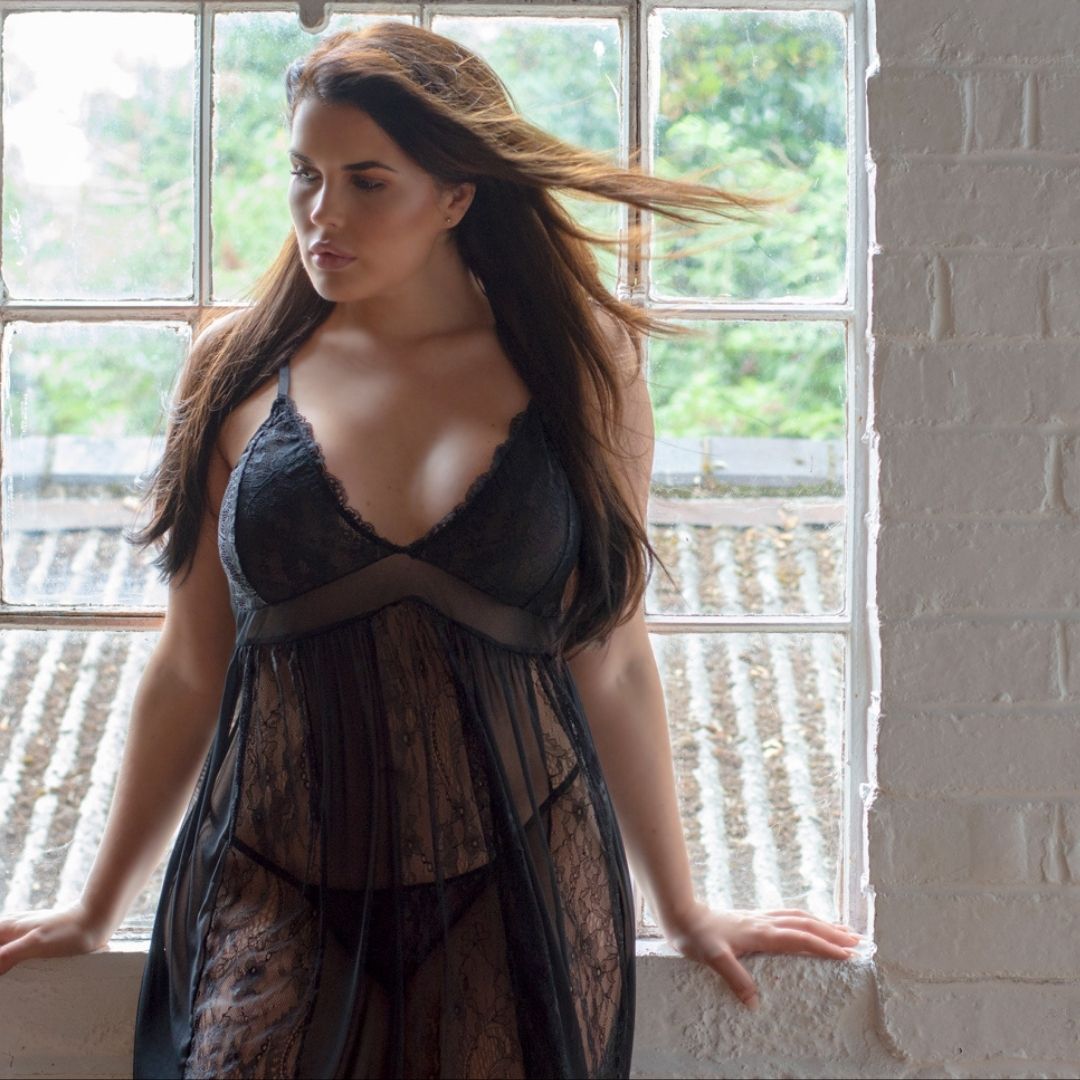 Welcome to our VIP
Rewards
Sign up to our membership program for free and enjoy our VIP community.
How it works
Earn points with every order and redeem your points when you want!
Earn extra points for following us on instagram.
Bonus, extra birthday points!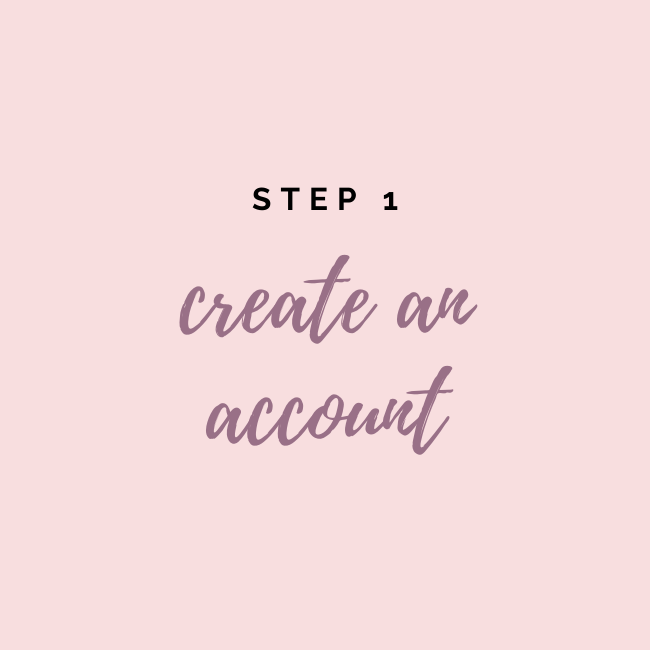 Create an account
Create an account with us and earn points with every order.
ps: add your birthday for an extra gift!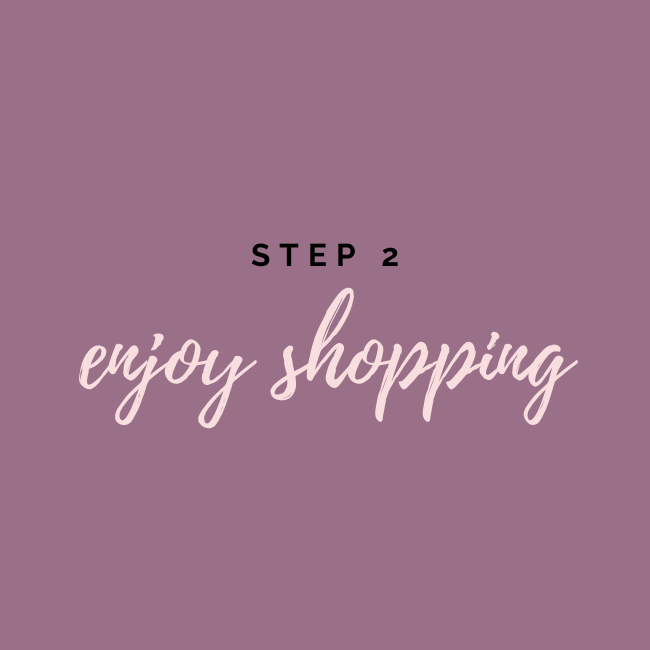 Enjoy shopping!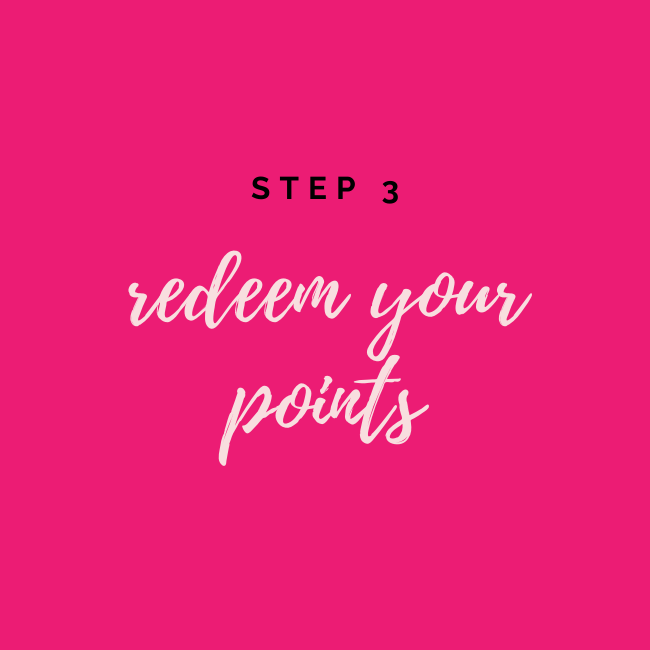 Redeem your points!
Use your points when you want!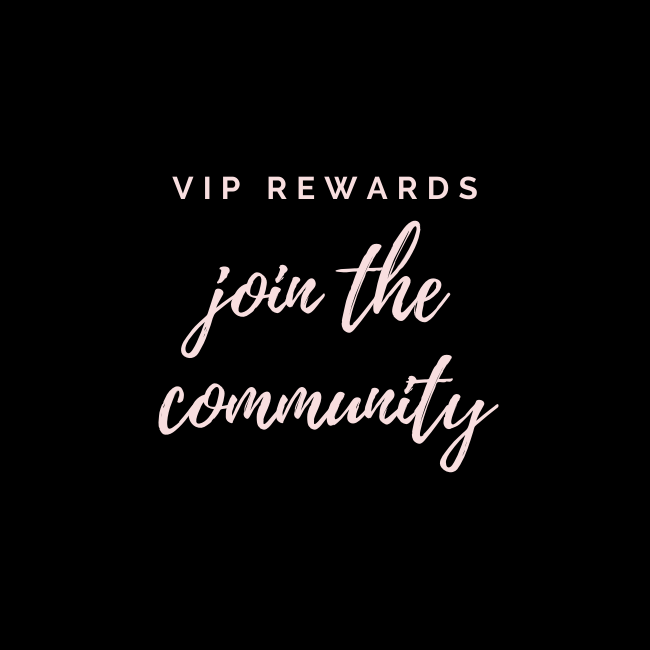 VIP Rewards Community
We are working with Smile.io to introduce our new and improved rewards community. It is easy to use and to stsrt earning points.