Customer Service Hub. Everything you need to know about you orders and our VIP accounts.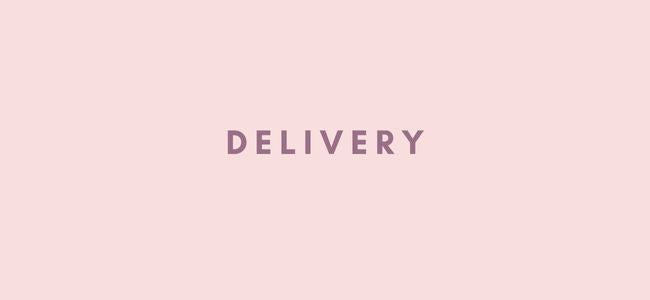 Delivery
We are trying to prepare your order as fast as we can. We offer standard & express delivery. For standard delivery please allow 2-4 business days and for express delivery please allow 1-3 business days.
With orders over £30 shipping is free!
Delivery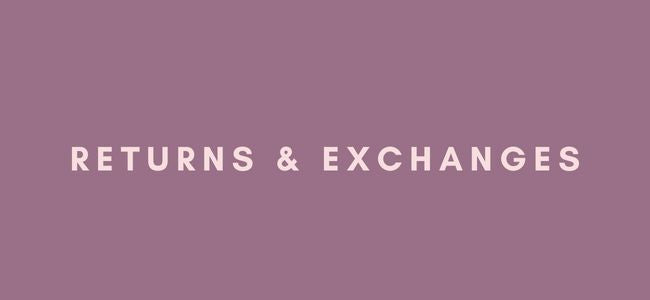 Returns & Exchanges
We have a 30 day returns policy. The designs must be returned in their original condition please.
For exchanges please tick the box in the invoice and let us know the new design or size you would like instead.
Returns & Exchanges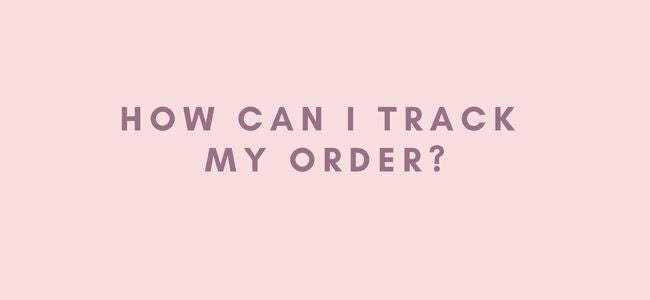 HOW Can I TRACK MY ORDER?
Once your order has been despatched, you will receive an email with the tracking number. Follow the link to track your parcel.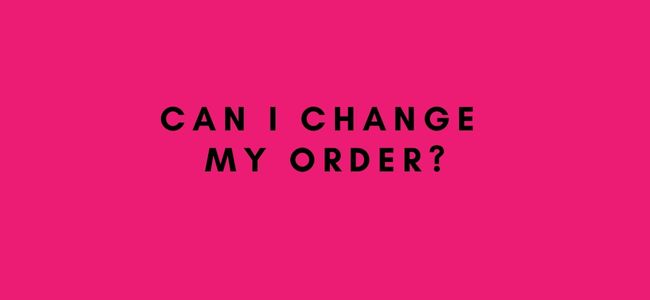 I'VE MADE A MISTAKE IN MY ORDER. CAN I CHANGE IT?
Please contact us asap we will try and modify the order before it's been shipped. If the order has been already despatched we can't make any amends.
Get in touch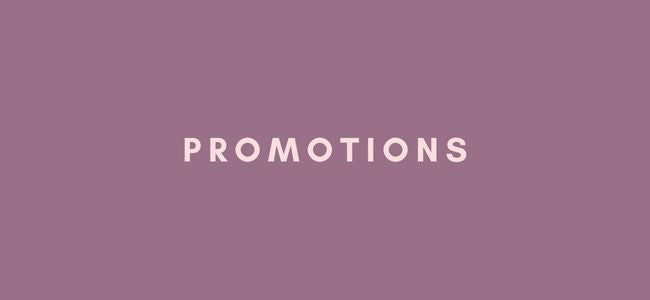 Promotions
We love discounts & vouchers! If you are a VIP client you'll receive offers early!
You can use your promotional code during checkout if the promotional is not automatically applied. Please note, codes cannot be used on sale items.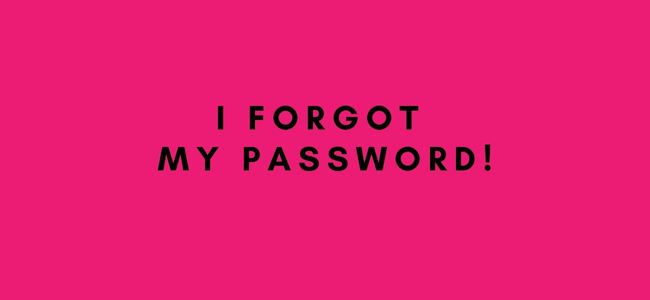 I forgot my password!
Don't worry! Just go the account and click reset password.
You'll receive an email with instructions on how to change your password.
Reset Password
Student Discount
We offer a 10% student discount via the website.
Simply click here enter your student email, then click the button on the email you received to verify!
Student Discount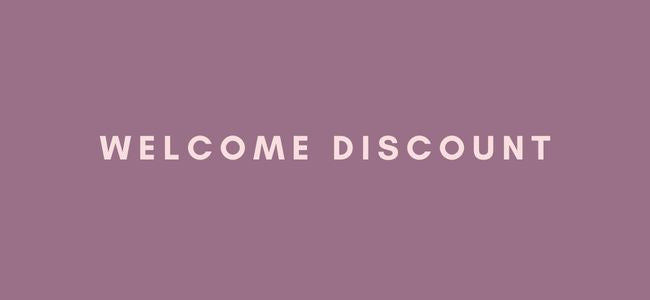 Welcome Discount
Subscribe to get special offers, free giveaways, and once-in-a-lifetime deals.
Join our VIP family and get 10% Off your next order.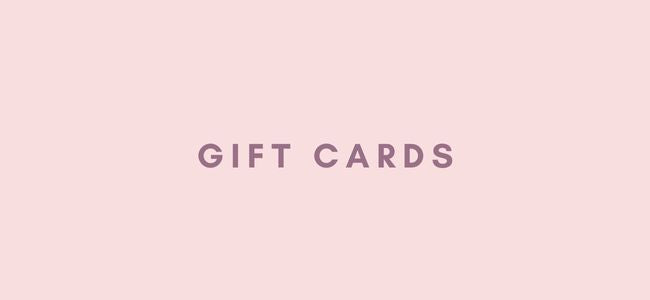 GIFT CARDS
Gift Cards can be purchased through our website. As soon as you purchase the gift card, you will receive a confirmation email containing your code.
Then simply add the code at the checkout to complete your order!
Gift Cards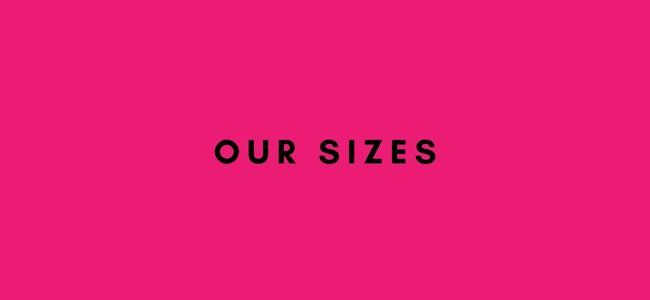 Our Sizes
Please click here to see our sizing chart.
Our sizes are UK sizes, and true to size. We love comfortable and sexy lingerie!
Our Sizes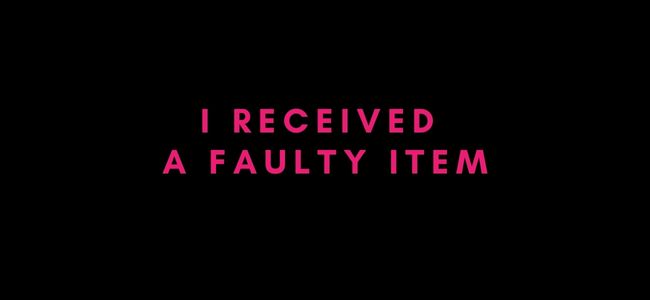 I'VE RECEIVED A FAULTY ITEM
Don't worry! We hope this never happens, but if you have received a faulty item, please contact us as soon as you can.
We may ask a photo of the faulty item, just so we know and we can improve our quality checks.
We will work with you to resolve the issue and ensure your experience with us is the best we can.
Get in touch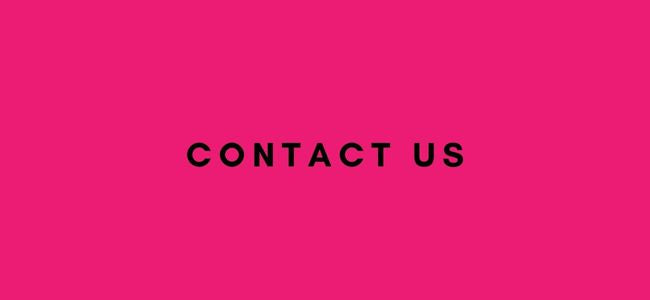 Contact us
We are always here to help. Click here to get in touch for any questions you may have.
Contact us
A few information about us
We are Perfect4U. We design and manufacture plus size lingerie and
babydoll with a curvy body in mind, to be loved and enjoy them everyday - not only for special occasions.
We are based in Northampton, UK.
Too big or too small? Don't worry, drop us an email and you can exchange it for a different size. Please let us know and we can offer a free label for the exchange.
Didn't like it? Don't worry just send it back. Return it within 30 days from the delivery date. Please note that we can't offer free return labels.
It may take up to 5 working days to process your return, after receiving your items.
We will refund using the same method originally used for your purchase. Please allow up to 5 working days for the funds to go back in your account.
With most of our design our smallest size 18 UK. Our range manily includes designs sizes 18-20, 22-24, 26-28 & 30-32.
WE LOVE LACE! All our designs have lace & Mesh.
We love sheer lace but sometimes, as women we want to leave a lot in our partners imagination.
Our double layer pattern is two layers of mesh or two layers of mesh & lace.
The two layers are reducing the transparency of the lace, hiding some imprefections women not always are comfortable with.
Because we believe a wire during sleep can cause pain to the breast. Our goal is our designs to be comfortable and to wear them anytime.
Don't worry just email us asap, we will try and modify the order before it's been shipped. If the order has been already despatched we can't make any amends.
CAN'T FIND WHAT YOU'RE LOOKING FOR?